Come See us at GEAPS Exchange 2019! Booth 719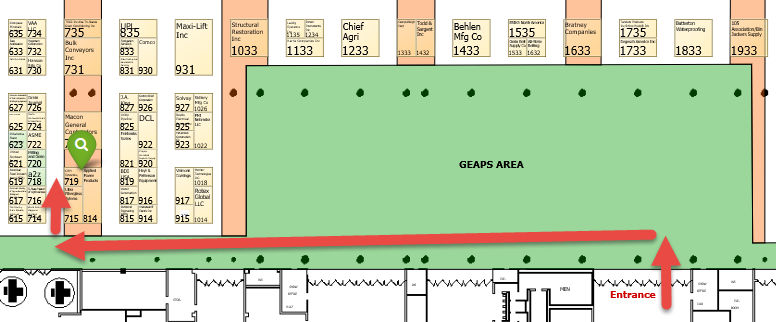 EXCHANGE 2019 is starting! New Orleans…. here we come!

GEAPS Exchange 2019 is the biggest event of the year for the Grain industry, and we are looking forward to seeing all of our great clients, prospects and soon-to-be prospects at what will undoubtedly be a great time in the big easy.

Visit us in the exhibition hall, booth 719. From the entrance, turn left, and find us in the 3rd row of exhibitors.

If you are interested in hearing a bit about the future of Mobile device use for grain receiving and logistics… then come by the Idea Exchange on Sunday from 9:45-11:00am. We will be giving a short 5 minute talk on that topic and how AGRIFLO is revolutionizing that aspect of grain operations.
But most importantly, come by our booth to find out how Modern Technology is being adopted in the grain, seed, feed and food sectors, and how BLOCKCHAIN is revolutionizing the food supply chain.