Visit us at Feed & Grain LIVE 2019!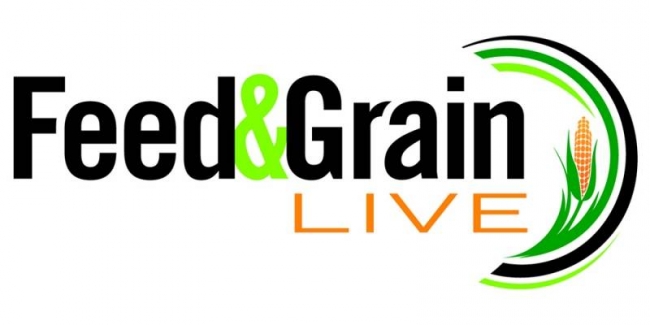 Agriflo is proud to be exhibiting, and speaking at Feed & Grain LIVE 2019!
The recent glysophate residue issues in grain, and the lettuce recall across North America both tell us a lot about how the tracking and traceability in our food and feed sectors is working, as well as what government, customers and end consumers expect. FISMA, SQF, BRC, AFRPS and other standards form the lowest set of expectations that we must achieve, but they themselves are substantially less than consumers are already demanding – and those demands are accelerating at an exponential rate. There are many challenges within an organization to addressing these issues, but there is an even greater challenge relating to doing so across all of the organizations in the supply chain. This is compounded by the decentralized nature of the agriculture sector, as well as a healthy distrust that most in the sector have for centralized authority. The traditional methods of addressing issues of intra-organizational data collection and exchange have been focused around large, centralized entities controlling the media of communication – and we all know that he who controls the media, controls the message. This is, and has been a major impediment to establishing an effective supply chain wide traceability solution – not only in agriculture, but in most other sectors as well. The arrival of Blockchain technology is a major breakthrough that eliminates almost all of these negatives, and provides a neutral playing field where everyone from the largest global food company to the smallest independent elevator can equally participate. The Blockchain revolution has already caused substantial change in the finance and banking industries, and major blockchain related changes are already happening in food. In this session we will talk about what exactly Blockchain is, how it works, what the applicability to Feed & Grain is, why adoption of this technology is going to happen much faster than you might think [hint: it already is!], and why organizations need to be preparing for it now.
For more information on this, or other issues pertaining to technical revolutions in tracking & traceability in Feed, Food and Grain.. contact us or visit us at Booth 52 at Feed & Grain Live 2019 in Altoona Iowa.. January 8-10, 2019!
http://live.feedandgrain.com