Visit us at GrainWorld 2018, Booth #2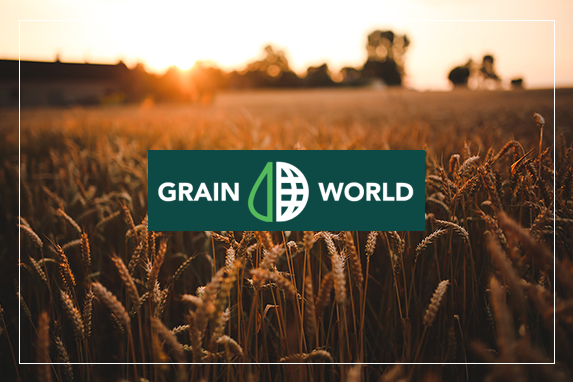 Agriflo is proud to be a sponsor of the 2018 GrainWorld Conference taking place Nov 13 & 14 in Winnipeg, MB at the RBC Convention Centre!
Come by and visit us at Booth #2 to learn more about digital transformation in the agribusiness sector. And, when you stop by, enter to win 2 tickets to the hotly anticipated NHL game on Nov 14th between the Winnipeg Jets and the Stanley Cup Champion Washington Capitals!  Drop your card in the box to win!